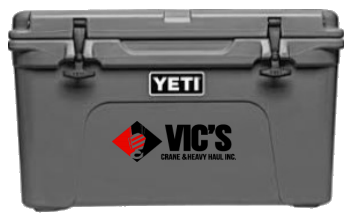 Enter for a chance to win a Vic's YETI® Cooler
Sign Up
Rosemount » 651-423-7400
Hibbing » 218-403-0008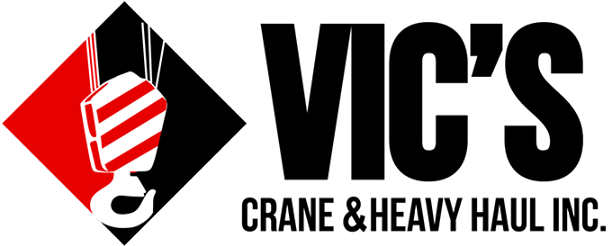 Crane
Heavy Haul
Engineering
Put Your Trust in Vic's
We hold ourselves to a higher standard than the rest. Vic's has the brains and brawn to deliver the results you need, no matter how complex. Safety isn't just a priority – it's ingrained in everything we do. We provide continuous innovation, precision execution on every job and person-to-person customer service that you won't find anywhere else.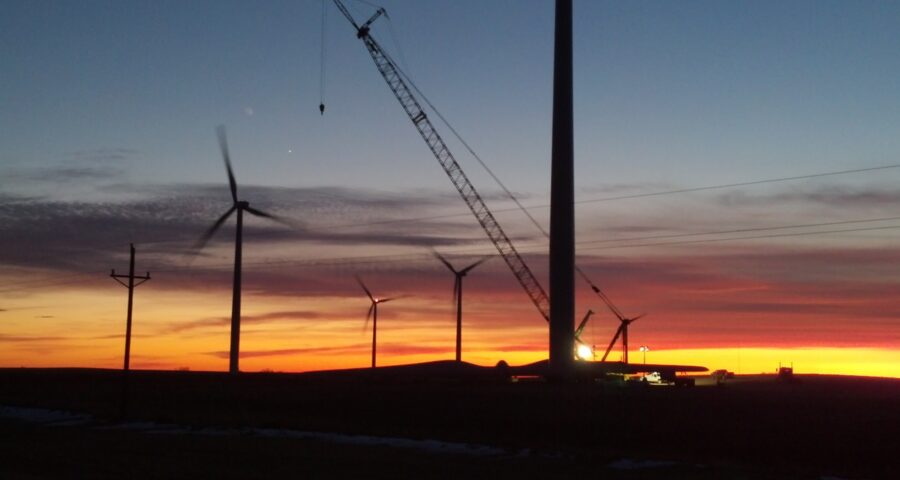 Wind Turbine Maintenance Throughout the Midwest
Vic's Crane & Heavy Haul often plays an important role in ensuring those clustered wind farms are up and running in order to provide energy for the region. Along with installation, one of the many areas of service where Vic's shines is providing wind turbine maintenance to those massive, 80-meter tall structures.
View Project
Upper Michigan Energy Resources
Find out how we partnered with a shipping and freight forwarding company to undertake the biggest heavy haul project in company history - offloading 10 reciprocating internal combustion engines from a cargo ship and transporting them to new power plants.

View Project
Lattice Boom Crawlers
Hydraulic Truck Cranes
Hydraulic Rough Terrain
Hydraulic All-Terrain
Hydraulic Boom Trucks
Carry Deck Cranes
Hydraulic Platform Trailers: Self-Propelled & Pull Type
Hydraulic Gantry Systems
Hydraulic Jack & Slide Systems