Sign up for a chance to win Wild Tickets!
Sign Up
Rosemount » 651-423-7400
Hibbing » 218-403-0008
Duluth/Superior » 218-343-6639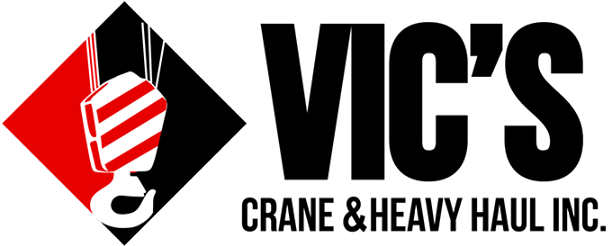 Crane
Heavy Haul
Engineering
Put Your Trust in Vic's
We hold ourselves to a higher standard than the rest. Vic's has the brains and brawn to deliver the results you need, no matter how complex. Safety isn't just a priority – it's ingrained in everything we do. We provide continuous innovation, precision execution on every job and person-to-person customer service that you won't find anywhere else.
Bridge Installation in Northern Minnesota Creates an ATV Rider's Paradise
Vic's recently helped install an ATV bridge over the Vermilion River. Learn how our crane services helped complete the sophisticated project in northern Minnesota.
View Project
How Vic's Masters a Plant Shutdown
Many power generation facilities, refineries and other industrial plants conduct plant shutdowns on a scheduled basis to perform preventive maintenance. These are large, complex projects that require a lot of skill and planning to be completed on time so the facility can return to operations as quickly as possible.
View Project
Lattice Boom Crawlers
Hydraulic Truck Cranes
Hydraulic Rough Terrain
Hydraulic All-Terrain
Hydraulic Boom Trucks
Carry Deck Cranes
Hydraulic Platform Trailers: Self-Propelled & Pull Type
Hydraulic Gantry Systems
Hydraulic Jack & Slide Systems