Vic's is closely monitoring the COVID-19 situation while continuing to provide crane and heavy haul services:
Learn More
Rosemount » 651-423-7400
Hibbing » 218-403-0008
Duluth/Superior » 715-919-2025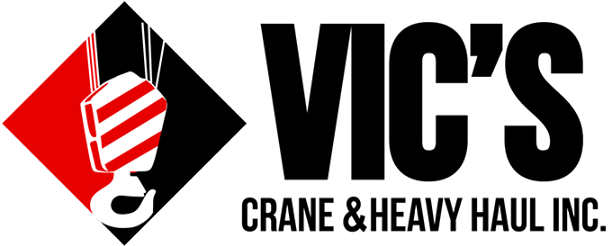 Crane
Heavy Haul
Engineering
Put Your Trust in Vic's
We hold ourselves to a higher standard than the rest. Vic's has the brains and brawn to deliver the results you need, no matter how complex. Safety isn't just a priority – it's ingrained in everything we do. We provide continuous innovation, precision execution on every job and person-to-person customer service that you won't find anywhere else.
Vic's Donates PPE Supplies to MN Nurses Through Minnesota Subcontractors Association
Through a collection organized by the Minnesota Subcontractors Association, Vic's joined other businesses in donating over 2,100 PPE items to local nurses.
View Project
Vic's Goes to Work in Downtown Minneapolis on Rand Tower
This past November, nine Vic's employees journeyed into Downtown Minneapolis for work. But instead of heading inside one of the metro's many skyscrapers, they were working to get on top of one. Vic's was hired by Master Mechanical to lift HVAC equipment onto the roof of the 315-foot Rand Tower. The project ended up being one of the most complicated tasks that Vic's has completed in quite some time.
View Project
Lattice Boom Crawlers
Hydraulic Truck Cranes
Hydraulic Rough Terrain
Hydraulic All-Terrain
Hydraulic Boom Trucks
Carry Deck Cranes
Hydraulic Platform Trailers: Self-Propelled & Pull Type
Hydraulic Gantry Systems
Hydraulic Jack & Slide Systems