Our Twin Ports location is now open!
Read More
Rosemount » 651-423-7400
Hibbing » 218-403-0008
Duluth/Superior » 715-919-2025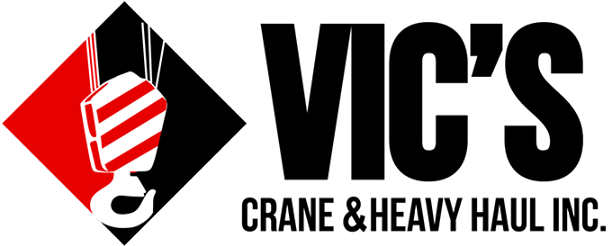 Subscribe to receive the Vic's Crane & Heavy Haul newsletter by email, along with updates on the latest news and projects.

New subscribers who sign-up by January 31 will be entered for a chance to win 2 lower level tickets to the Sunday Feb 9th game vs. Colorado Avalanche.