Vic's is closely monitoring the COVID-19 situation while continuing to provide crane and heavy haul services:
Learn More
Rosemount » 651-423-7400
Hibbing » 218-403-0008
Duluth/Superior » 715-919-2025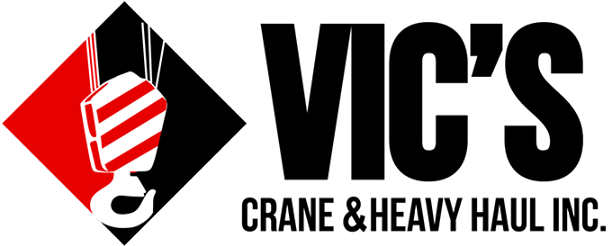 When it comes to lifting heavy objects, having the right equipment for the job makes all the difference. Whether you're looking for crane rental options that your own staff can operate, or need an operated/maintained arrangement, you can rely on Vic's for the widest selection of cranes and rigging and in the Midwest.
We take pride in offering highly skilled and experienced operators for all our equipment, with safety always being their top priority. We also offer many types of cranes for bare rent.