Our Twin Ports location is now open!
Read More
Rosemount » 651-423-7400
Hibbing » 218-403-0008
Duluth/Superior » 715-919-2025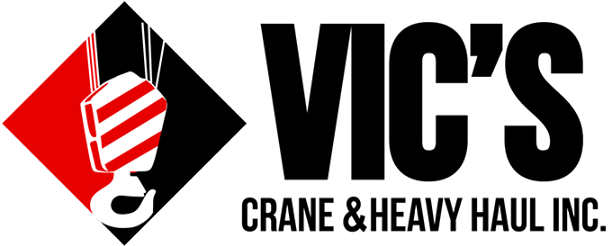 Thank you for your interest in joining Vic's Crane & Heavy Haul. We are always in search of qualified mechanics, crane operators, project managers, and superintendents. We are an Equal Opportunity Employer and committed to excellence through diversity.
Please complete our employment application. You must be a member of IUOE Local 49 for operating engineer positions. Please send any questions to myapplication@vicsco.com.